Best Star Meat Beef specialises in professional processing of cattle originating from the dairy industry. The high-tech production location in Nuth processes the cattle carcasses with care, butchering, packaging and labelling them to customer specifications. In addition, we focus on processing and fine-grained distribution, particularly of Irish beef and 2-star Beter Leven (better life) quality label beef.
Facts & Figures Best Star Meat Beef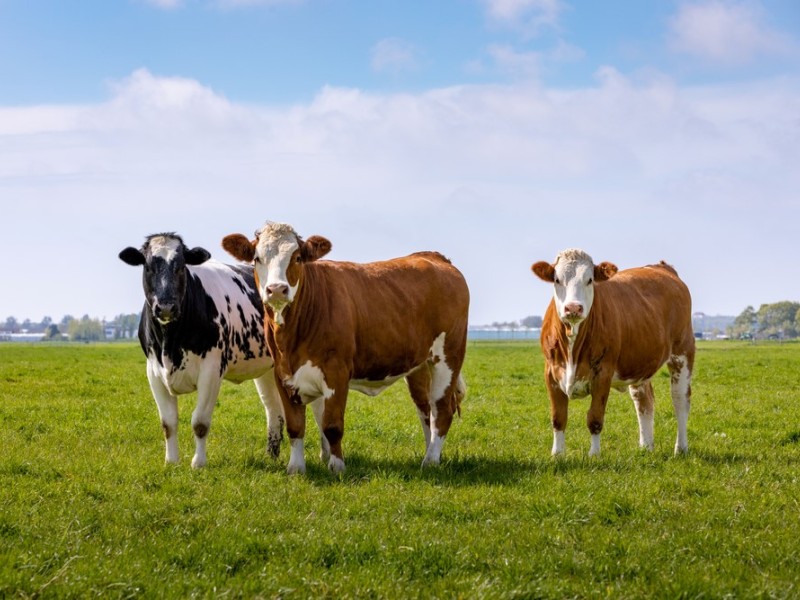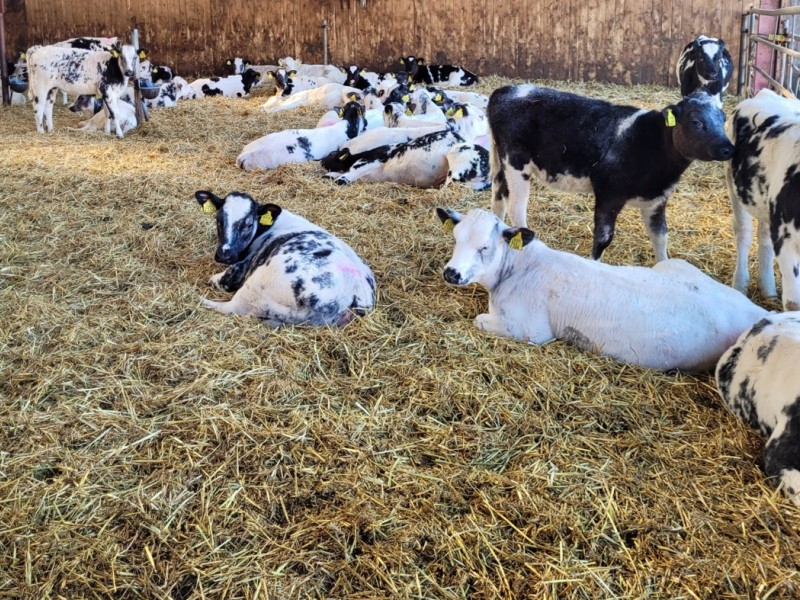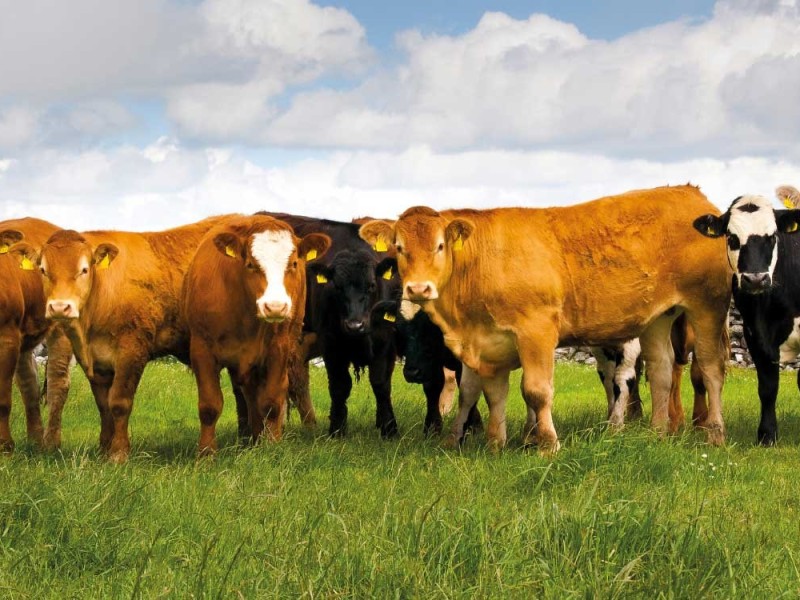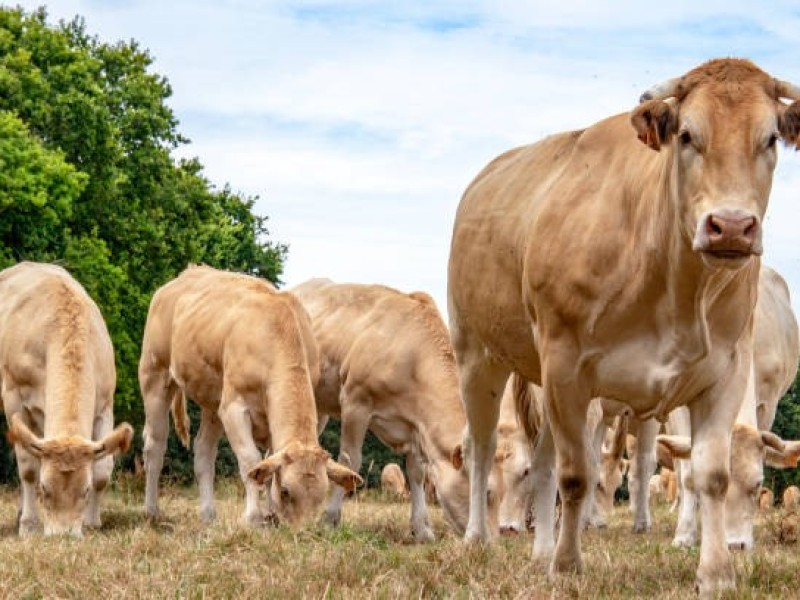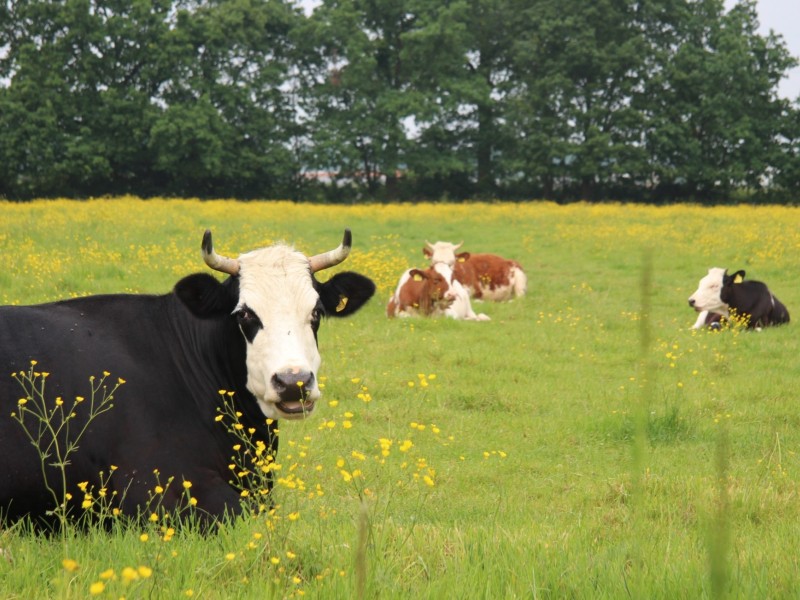 Our beef concepts
4 x Dutch beef from dairy cattle
4 x Dutch Qality Beef: Heifers
Irish beef
Blonde Aquitaine beef
Organic beef
Our Customers
Retail market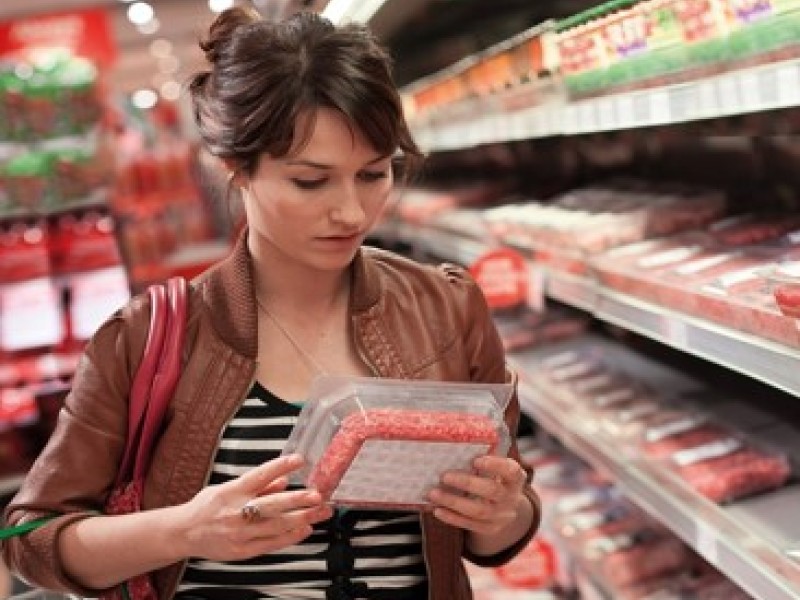 Catering Industry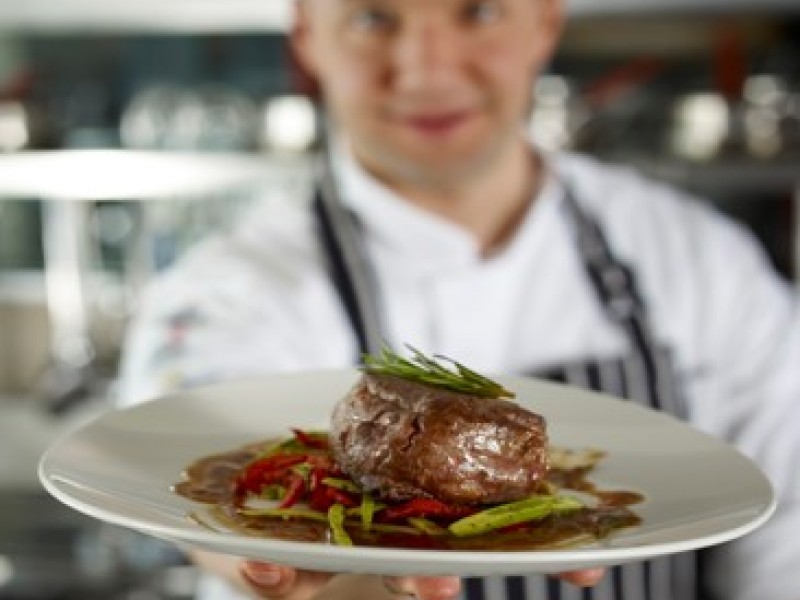 B2B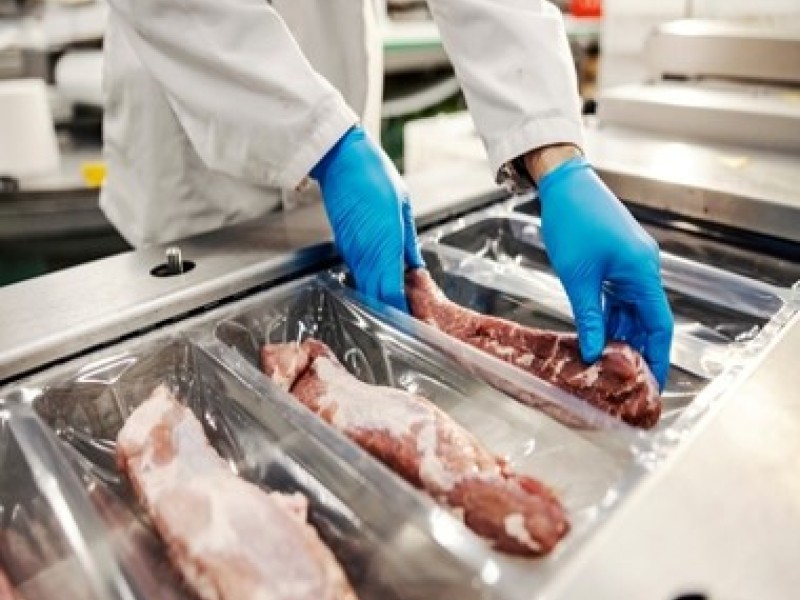 Exporters within Europe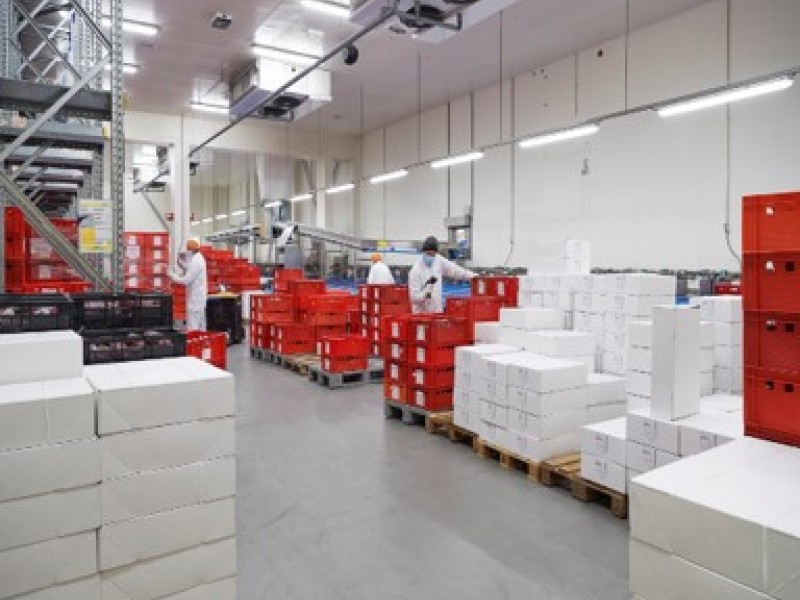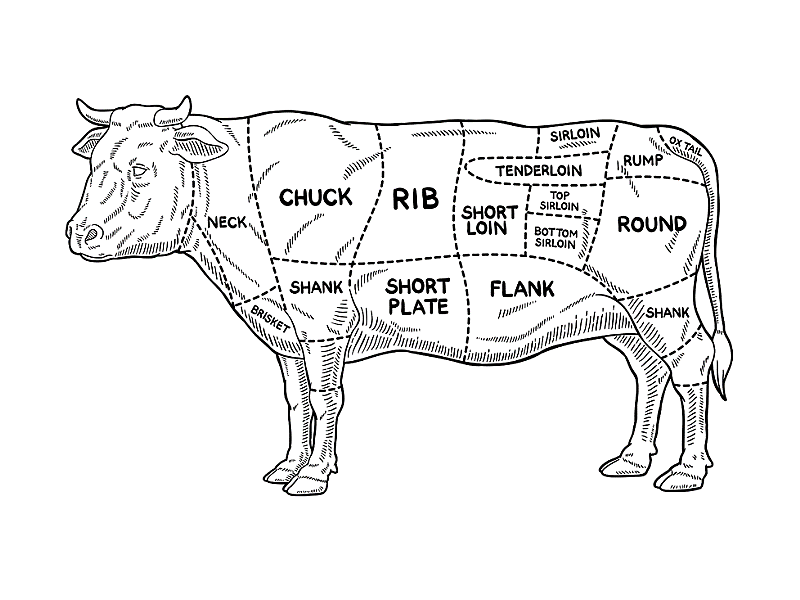 100% Beef
•17% quality meat -> tenderloin, entrecôte etc.
•20% stew meat
•40% trimmings
•23% bone