Best Star Meat Pork supplies pork to other Van Loon Group businesses and to industrial customers. In addition, in its role of certifi ed supply chain manager for the Beter Leven (better life) quality label, it maintains all our contacts with the livestock farmers who are contracted to Best Star Meat. Best Star Meat is passionate about working with meat. Every day, we work together in a tightly-knit team to provide our customers with the best raw materials.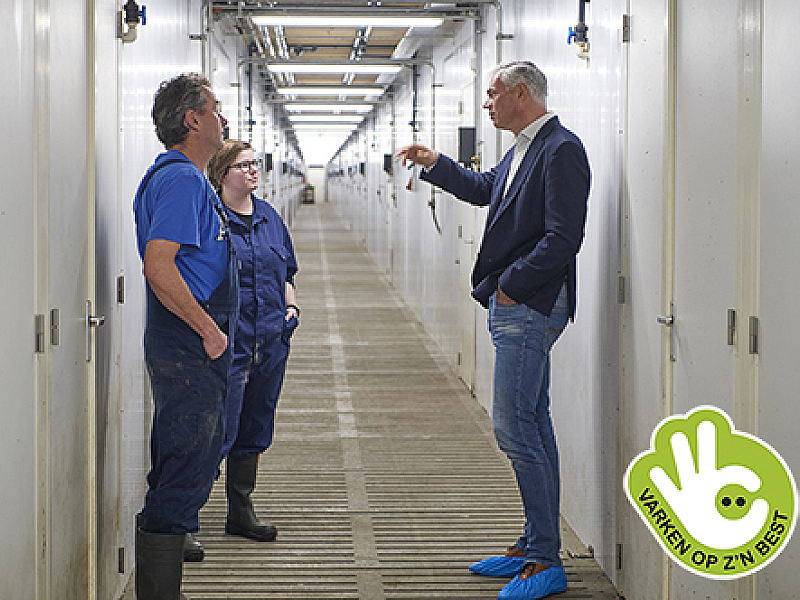 Chain Management: Pork at its Best
Pork at its Best (VOB) originated from a passion for consistent quality, sustainability and cooperation. Van Loon Group took the initiative for Pork at its Best (Dutch: Varken op z'n Best), the innovative supply chain concept for improving the quality of our pork, making the supply chain transparent, sustainable and controllable. The roll-out takes place under the direction of Best Star Meat. With this program we enhance animal health and welfare, reduce pressure on nature and the environment, and improve the quality of the meat. We collaborate with chain partners to establish a transparent and fair distribution of the chain margin, including supporting the earnings model of the pig farmers. Together, we ensure that sustainable meat remains affordable.
Our chain partners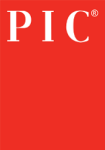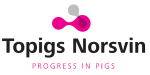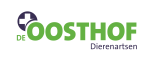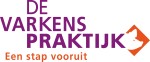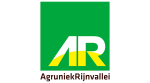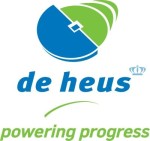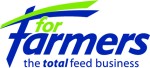 Our Live Stock Coordinators
Ilonka van der Wagt
Livestock Coordinator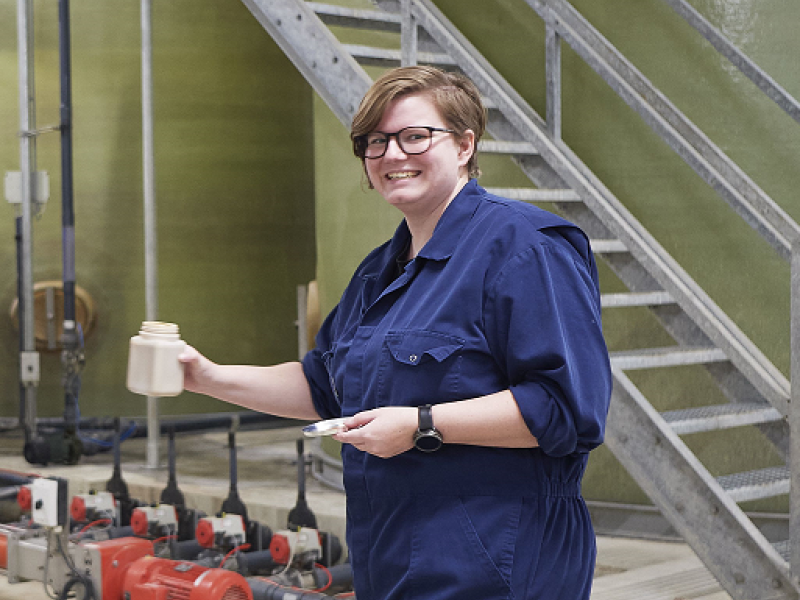 Cas den Boer
Livestock Coordinator
Noor Hertogh
Livestock Coordinator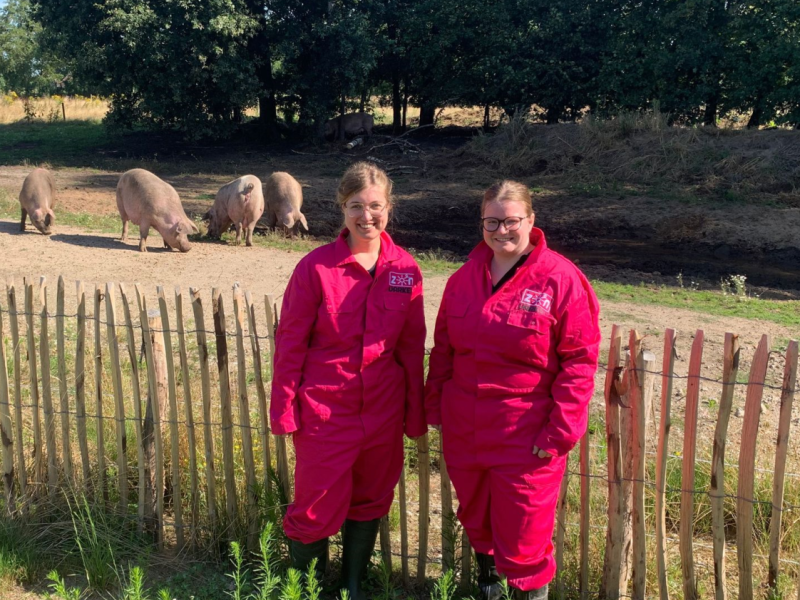 Manon Houben
Programme manager Chain concepts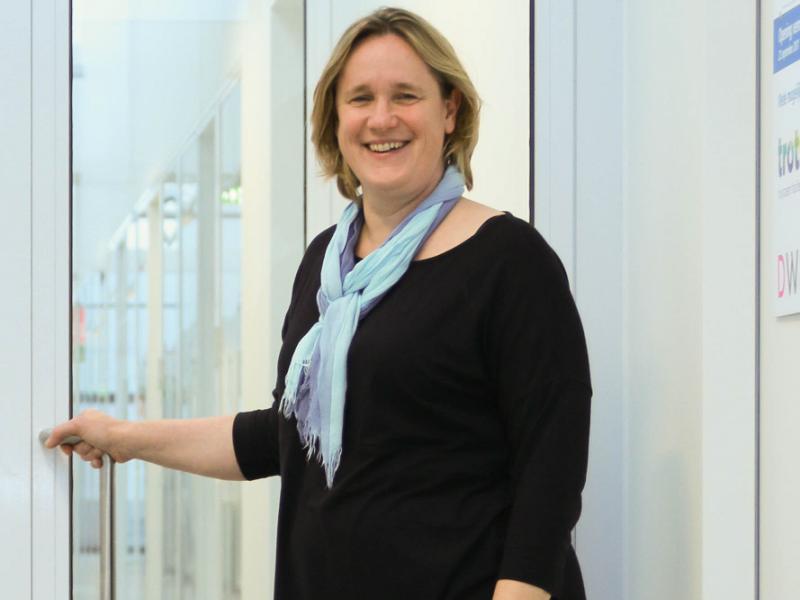 Pork Print Tool
In 2021 we launched the Pork Print Tool in collaboration with HAS University of Applied Sciences. Van Loon Group uses this tool to monitor the carbon footprint of our pork production businesses. The carbon footprint indicates the amount of greenhouse gasses produced for each kilo of pork, from birth to slaughter. The total footprint from birth to slaughter has been mapped for 38 pig producers.