Below are the chain partners of Varken op z'n Best. Varken op z'n Best was developed to take extra steps in the area of sustainability and animal health. With our partners, we are always working to increase animal welfare and make the chain more sustainable. Our partners consist of 3 veterinary practices, 3 feed suppliers and 2 breeding organizations.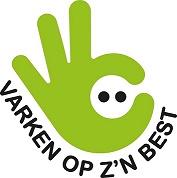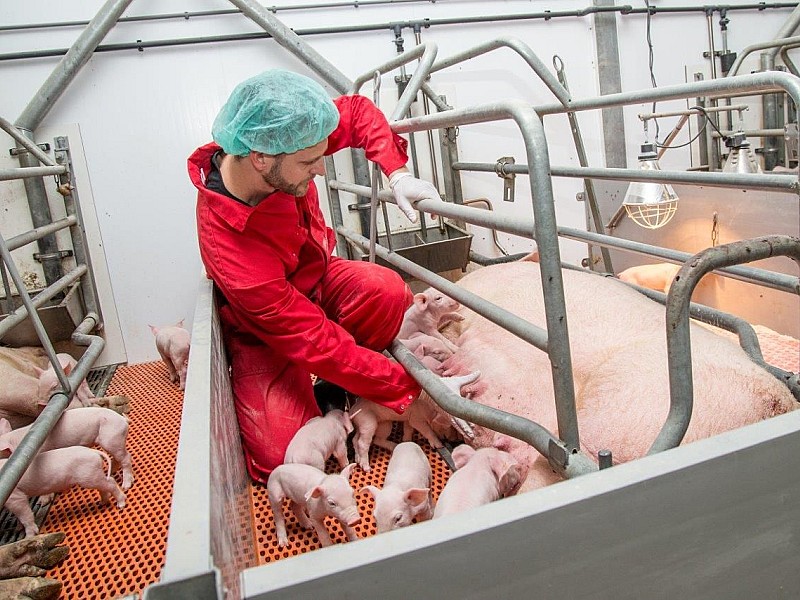 AdVee Dierenartsen
With over 40 vets over several locations, adVee Veterinarians is a large group practice. Our size means we can offer an animal species-specific, customer-oriented and professional service to clients in the various agricultural sectors. Our pig team works nationwide and in Belgium. Continuous training ensures the knowledge of our veterinarians is always up-to-date. As an entrepreneur in the agricultural sector, you are looking for a sparring partner, someone who can relieve you of your worries. Someone who's there for you and who can advise you. We are committed to providing the service you need. Together, we work towards safeguarding the health of your livestock and ensuring the highest possible financial returns. Our cooperation with 'Varken op z'n Best' is a pioneering way to work on the overall health of the farm, with a focus on animal welfare, food safety and quality! Good advice begins and ends in the pig pen!
More information: adVee Dierenartsen
De Oosthof Dierenartsen
De Oosthof is a nationwide veterinary practice and the largest pig practice north of the main rivers in the Netherlands. We work according to the motto: "High quality knowledge and practical solution." The ambitious people in our Pig Team stand out with their expertise, enthusiasm, reliability and personal approach. As part of, 'Varken op z'n Best' we want to work with you to safeguard better animal health. We listen to your wishes and goals, and encourage you to get the best out of your farm. Here is a selection of quotes from our pig farmers:
"Knowledge, motivation and humor!"
"From discussions, anything is possible!"
"Farmer's mentality."
"Large network and know what is going on in the pig industry."
"Short lines of communication and very customer-oriented."
Your Pig Team at De Oosthof is ready! You too?
More information: The Oosthof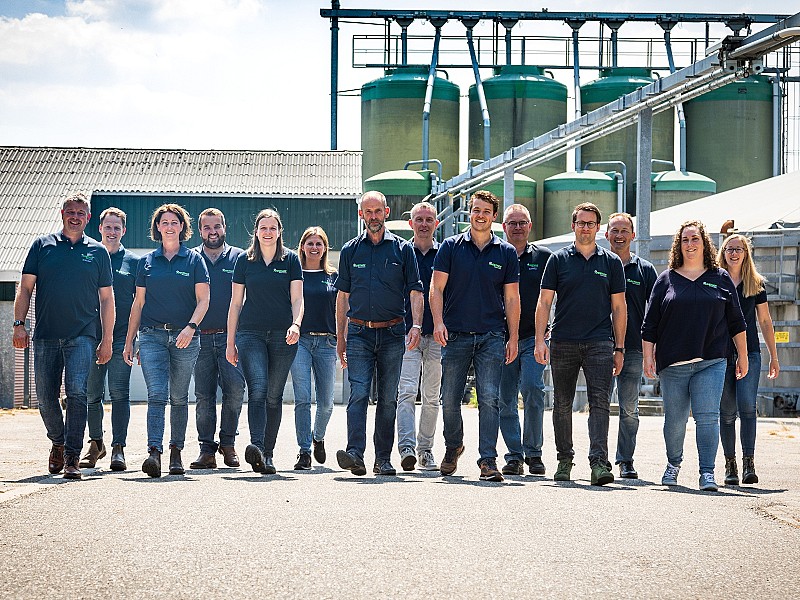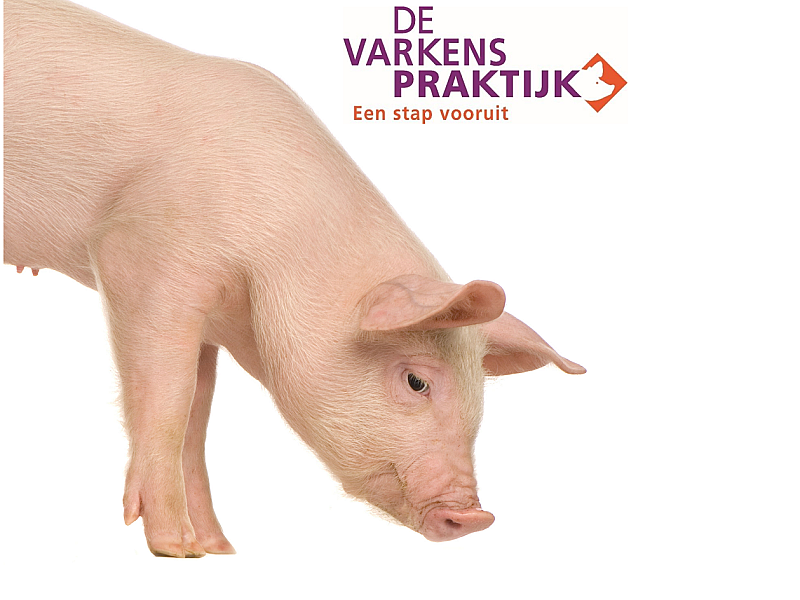 De Varkenspraktijk
De Varkenspraktijk is the veterinary practice for pig farms throughout the Netherlands. It consists of 18 swine vets, who are experts in pig health care. With a clear vision and a clear goal that is focussed on the pig farmer. De Varkenspraktijk has extensive experience in providing advice and support to pig farmers as well as taking care of quality management of farms, chains and integrations. The practice has the latest and most effective insights in the field of animal health and welfare you and your farm need. In addition, the team of specialists has an extensive and diverse network, as well as an active collaboration with partners across the chain. This enables De Varkenspraktijk to set clear objectives and make effective agreements. De Varkenspraktijk stands for the achieving the best health and wellbeing for your pigs.
More information: De Varkenspraktijk
AgruniekRijnvallei
AgruniekRijnvallei is a real cooperation with over 2000 members. Compound feed is the main pillar, but there are also branches for Plants and Storage & Transhipment as well as 10 Welkoop shops. The compound feed is produced per animal category in separate production sites. The production sites in Didam and Wageningen are specially equipped for the production of pig feed. Here, specific raw materials are processed that are positive in pig feeds but must absolutely not be allowed in compound feeds for other animal categories, for example animal products. AgruniekRijnvallei also has an organic product range for all animal categories.
More information: AgruniekRijnvallei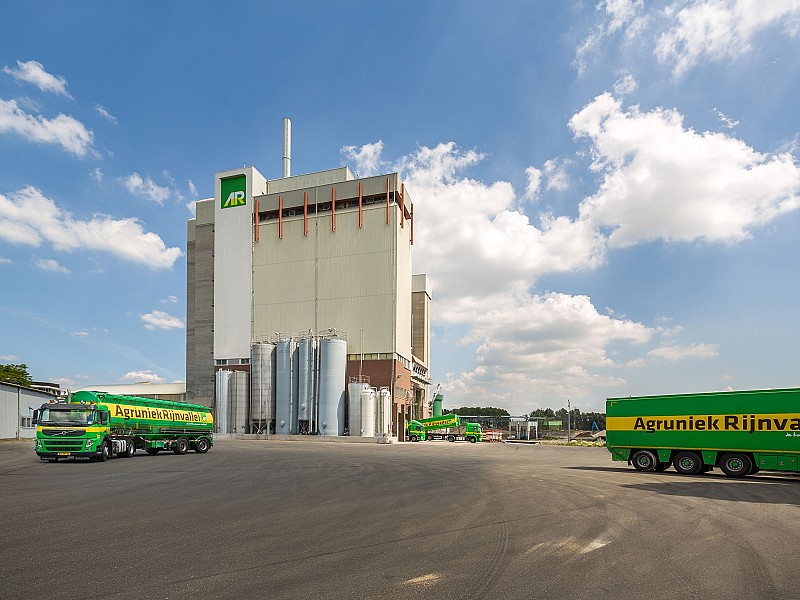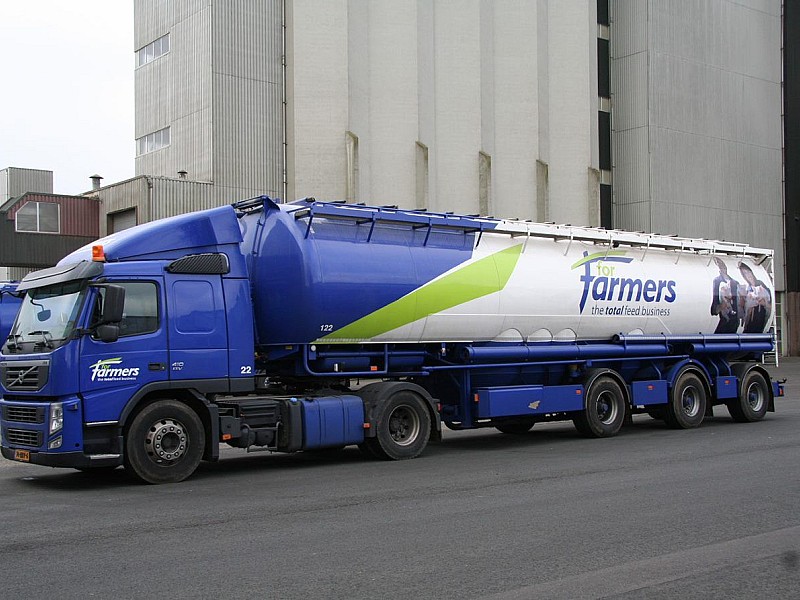 ForFarmers
ForFarmers is an internationally operating feed company that offers complete feed solutions for organic and non-organic livestock farming. ForFarmers is committed to realising the Future of Farming, i.e., the continuity of farming and a financially healthy agricultural sector that will play a sustainable role in society for many generations to come.
Pig farmers endeavour to produce healthy pigs that grow well. This is achieved by our experienced and highly focussed pig specialists and account managers, and by our wide range of customised and Total Feed solutions. By working intensively with our customers, ForFarmers offers concrete results: better returns, healthy herds and greater efficiency.
More information: ForFarmers
De Heus
At De Heus, we strive to improve access to safe and healthy food. We do this by providing our customers with the products and services they need to take care of their animals and develop their businesses sustainably.
As a real family business, we are entrepreneurs. We are always looking for opportunities to add value in the animal protein production chain and make it stronger, to also improve our customers' results. For example, we work with partners to develop and implement chain concepts.
We are convinced that cooperation helps us and the agri sector move forward. And that this will enable us to sustainably strengthen the Netherlands' leading position in global livestock farming. We call this: Powering progress.
More information: De Heus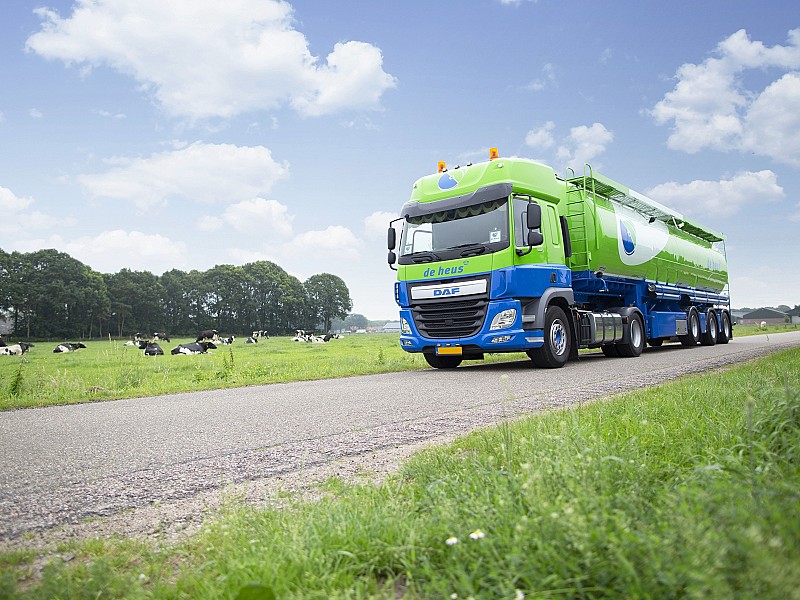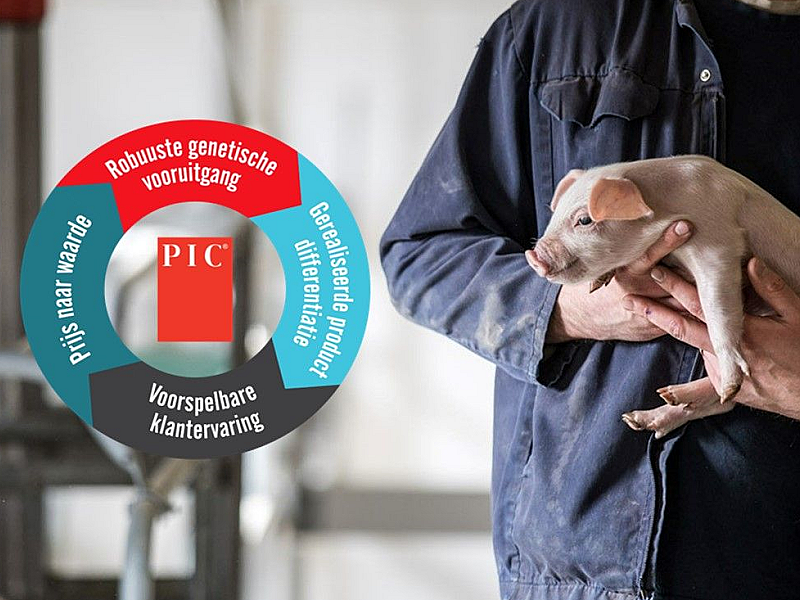 PIC
PIC-NL is the dealer for PIC, the largest pig breeding organisation in the world. Our vision, mission and ambition can be briefly summarised as follows: It's all about the end result. At PIC, we call that 'Total €conomy'. We offer pig farmers a significantly better end result thanks to our focus on high levels of health, low costs (vitality and efficient growth) and high yields (fewer losses and better quality). By testing top boars from our genetic cores, under field conditions, our boar lines have made a leap forward in terms of survival rates from weaning to delivery.
Breeding for efficient growth makes a major contribution to the CO2 footprint for pork, which will be an important aspect of the 'Varken op z'n Best' concept. PIC has enormous experience around the world in working in a chain approach. In addition to knowledge of genetics and husbandry, there is also considerable expertise within PIC organisation about meat quality, processing and meat value creation.
This is why we are proud to contribute to the "Varken op z'n Best" concept. With the right knowledge and personal support, PIC-NL helps participants in the chain get the most out of genetics. Pig farmers receive practical guidance in breeding, animal health, management and nutrition, as well as the most advanced genetics.
More information: PIC
Topigs Norsvin
Topigs Norsvin is the largest farmer-owned breeding organisation in the world. This means that Topigs Norsvin is used to working together in market-driven chains and concepts. Our innovative breeding programme accelerates genetic progress every year. This creates extra added value and new opportunities for our partners throughout the chain. This genetic progress is based on two important pillars: sustainability and efficiency.
For the 'Varken op z'n Best' concept, we have made a selection from the population of TN Tempo boars, that fit the requirements of the 'Varken op z'n Best' concept best. In order to continue to meet the wishes in the best way possible, we will collect and analyse the results of all TN Tempo users in the 'Varken op z'n Best' concept, in consultation with 'Varken op z'n Best'. The 'Varken op z'n Best' concept is an impressive and ambitious initiative, in which we want to use the cooperation to realise a greater return for the entire chain. We are proud to be part of this.
More information: Topigs Norsvin