Bonfait produces and sells ready meals, meal components, salads and pasta salads, soups and sauces. These are all made in our factory in Denekamp, where our 200 colleagues do everything they can to ensure a great end product. Our experience helps us confidently say that we know the wishes and needs of our customers well. Our customers include specialist fresh produce shops, supermarkets and institutions within the European food market.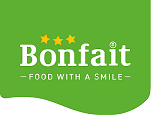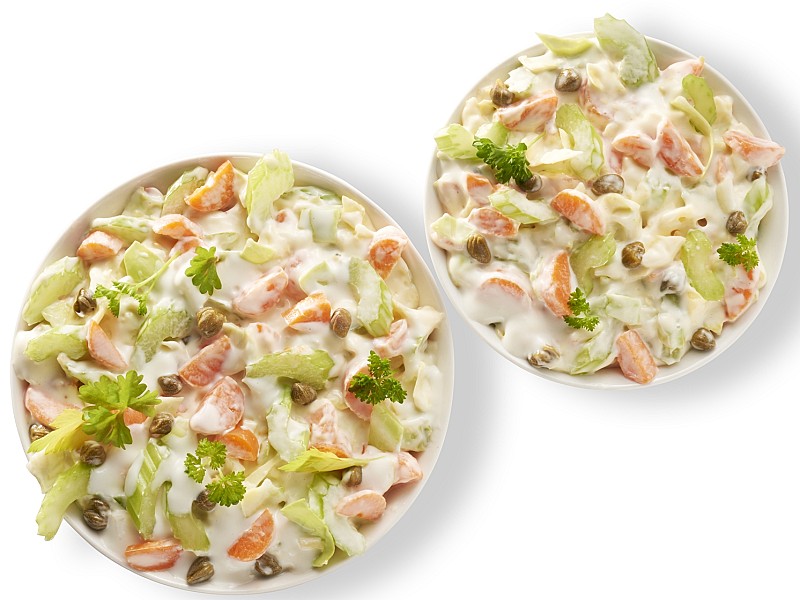 Foodservice
In the market of foodservice Bonfait offers many product ranges for delis, wholesalers, healthcare institutions and catering.
Basic Concept
Meals
Salads
Sauces
Snacks
Desserts
Retail
Beautiful, fresh ready meals, soups and sauces that do not only look good in their package, but also looks appetizing on the consumers' plate.
.Asian cuisine
Dutch cuisine
Italian cuisine
Mash pot
Other