Enkco sells chilled and high-quality frozen products such as burgers, meatballs, sausages and other quick-cook products to the catering industry and B2B market.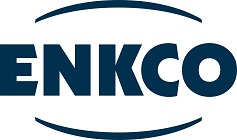 Tasty and good meat for everyone
Enkco helps consumers to be up-to-date with the latest trends in meat. We are transparant about our production and the origin of our products. So you always know exactly what you can expect. We are ENKCO, makers of the tastiest meat products. Great quality and for everyone.