Meat Friends supplies pre-packaged meat and meat substitute products to the retail market. The business has production sites in Beilen and Best. Meat Friends gives its all for its customers. The business is extremely fl exible in response to customer requests and outstanding at developing new meat concepts.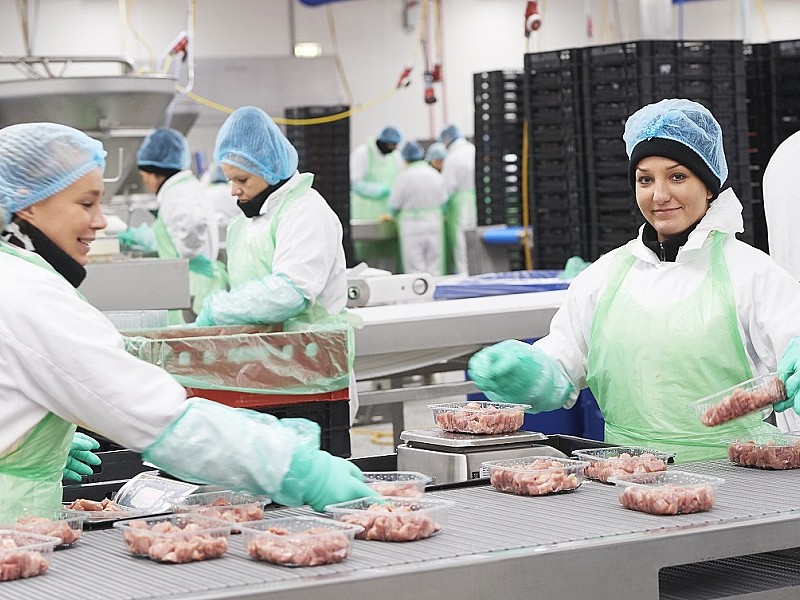 Meat Friends is a 'can do' company. Together with all employees, we strive to make it happen for our customers every day. Our workenvironment is really pleasant, our company is growing and we are successful. And we owe that to our fantastic team of employees.
Great variety of products
We offer a variety of fresh meat products, quick-cook products and delicious specialities. Our customers include retailers, catering industry and meal-kit companies.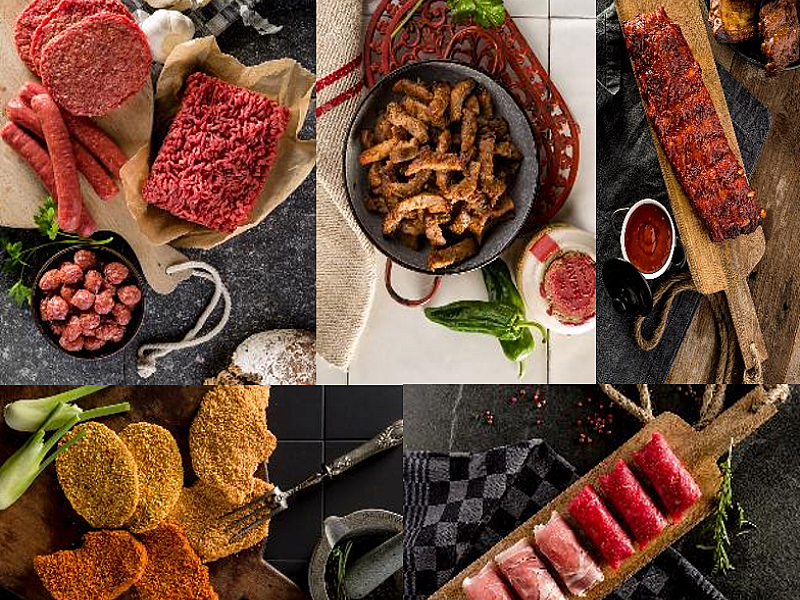 Operator Johan talks about his work at Meat Friends.