No Meat Today Company is your trusted partner for delicious meat substitutes for retail, food service and industrial sectors. We supply semi-finished products, finished products and brand licenses in the field of meat substitutes. We work with supermarkets, food service companies, industry and brand manufacturers worldwide. Because we know the chain inside out, we guarantee continuous availability and the highest quality.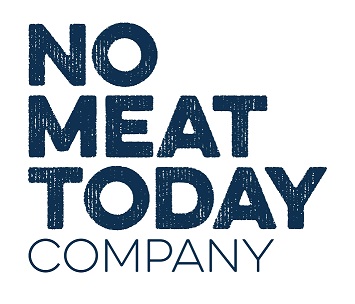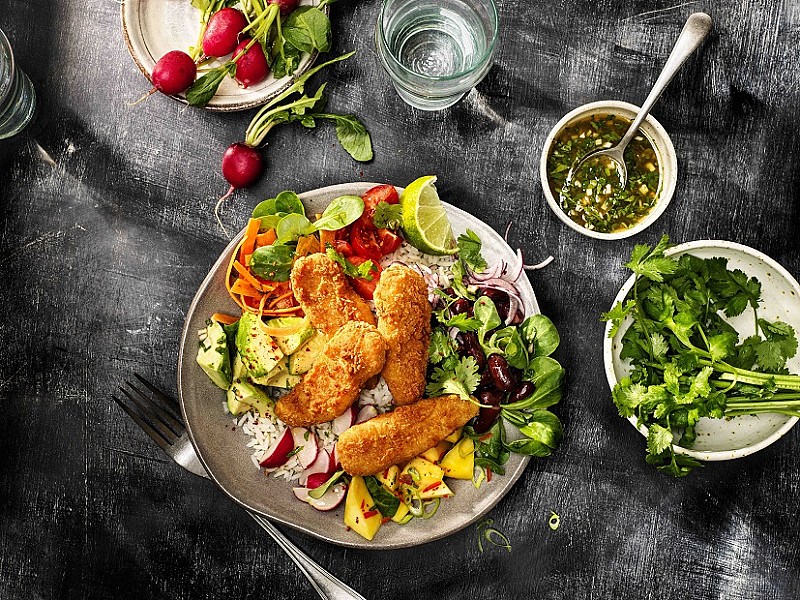 Making meat substitutes irresistible, which makes eating less meat much easier
No Meat Today Company wants to help people in their desire to eat less meat by offering a tasty, affordable, healthy and varied range of meat substitutes. Together, we can make a positive impact on health, climate and animal welfare.