Van Loon Group is an enterprising family business and consists of nine passionate, innovative and forward-thinking producers of meat products, meat substitutes and ready meals.
Our mission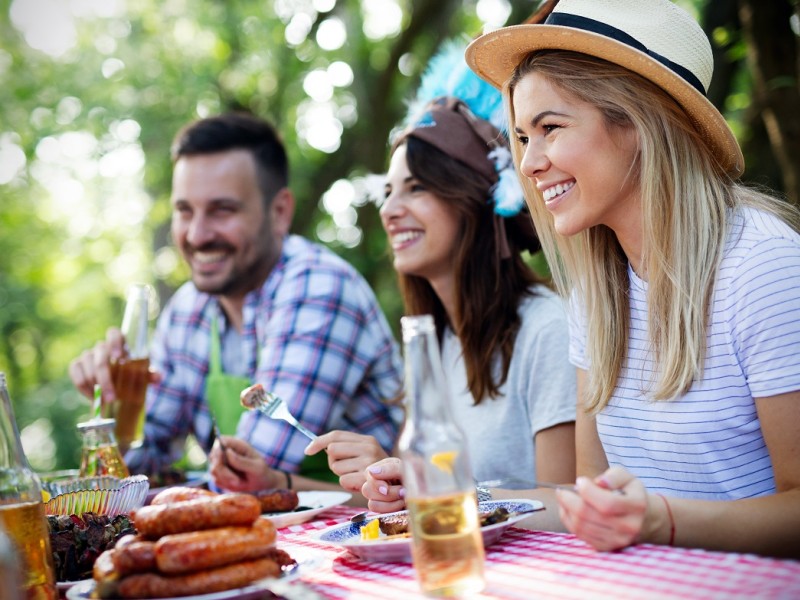 Together with our customers, we make sustainable and delicious meat and convenience products accessible to everyone.
Our vision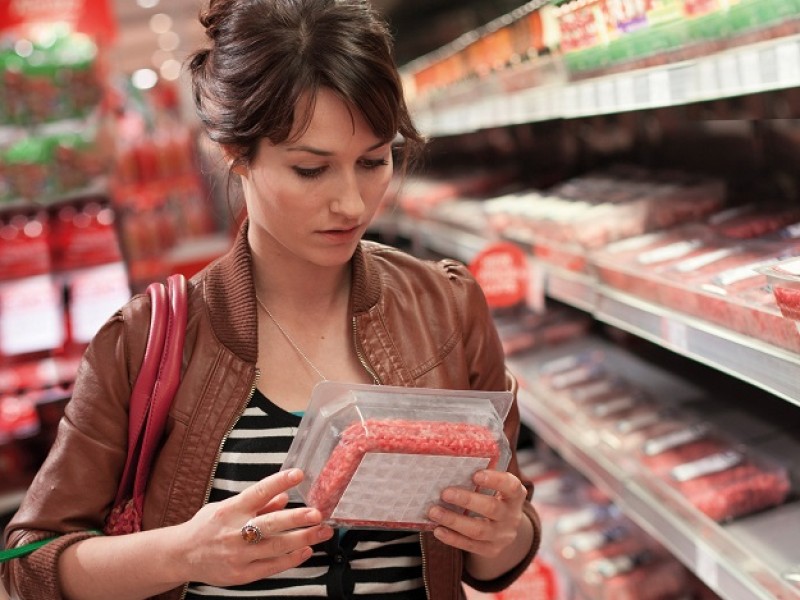 We bring excellent, tasty and innovative products to consumers through various channels, by working together with our team of passionate employees to improve on a daily basis. We are frontrunners in sustainability, by making our company and our supply chain more sustainable every day.
Our ambition
Van Loon Group is a market leader in meat and convenience, by working as supply chain director to make more sustainable food accessible to everyone.
Our policy
The policy of Van Loon Group can be divided into our 4 sustainability pillars. Our policy has been made practical and applicable to ensure optimal collaboration between employees, customers, suppliers, and other stakeholders.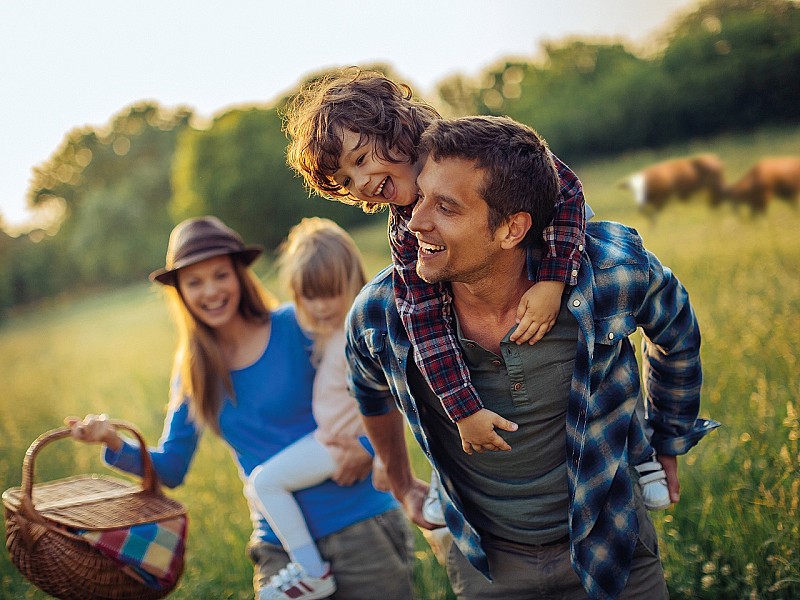 Our strategy
To ensure sustainable, profit-making growth of our organisation.
Our strategic guiding principles
Motivated employees
Frontrunner in sustainability
Operational Excellence
Growing with customers
Our strategic guiding principles
Motivated employees
Create a motivated and proactive culture by inspiring, helping and challenging each other to do better every day
Frontrunner in sustainability
Stay ahead by making our company and our supply chain more sustainable every day
Operational Excellence
Produce food-safe, affordable, honest products by standardising and automating where possible and differentiating where necessary
Growing with customers
Grow together with our existing and new customers by proactively applying our knowledge and ensuring consumers enjoy the best and most innovative products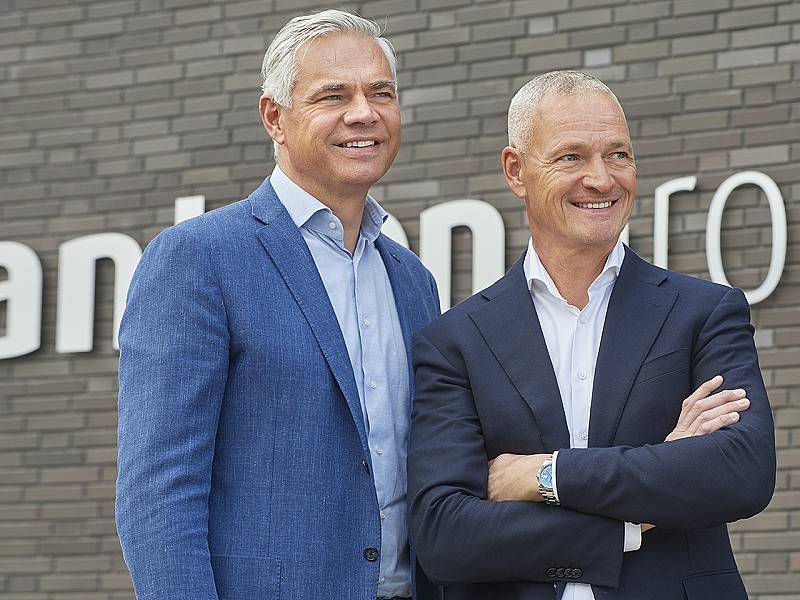 Our DNA
Van Loon Group is an enterprising family business. The work ethic, long-term vision and 'improving every day' mentality can be felt everywhere today: these elements are part of the company's DNA.
Our core values
Improving every day
Van Loon Group has been focussing on the question of how to improve since 1971. Better collaboration in the supply chain. Making production more efficient and more sustainable. That's why we are continuously innovating, testing and learning. Day after day. Enabling us to offer our clients and the end users the absolute best.
Proactive and creative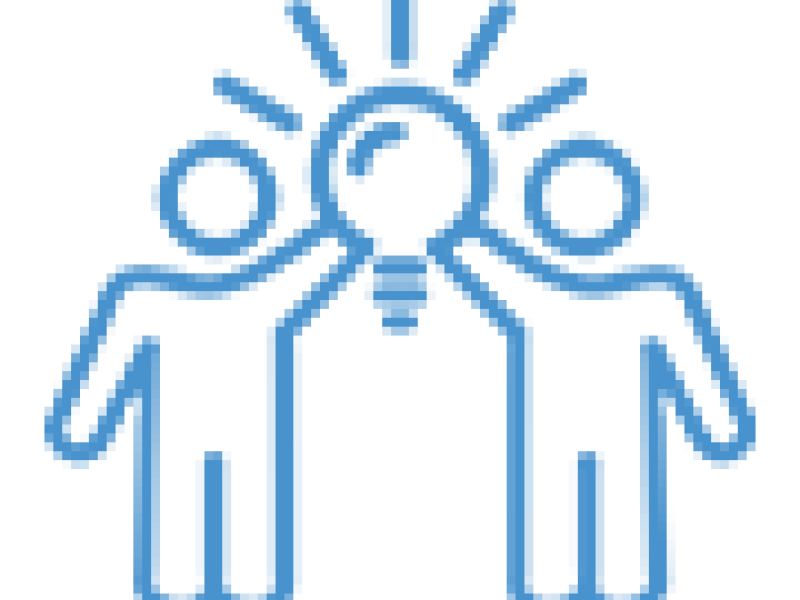 We seek out solutions where others see threats. We invest in a culture of entrepreneurship. We work to deliver the best results by coming up with smarter and innovative ideas every day.
Focussed on the future
Van Loon Group is an integral part of society and accepts its responsibility for the world of tomorrow. We shape the future based on sustainable relationships with colleagues, customers and suppliers. Always with respect for people, animals and the environment.
Winning together
We are proud of our family history, since 1971 with a team of passionate employees who understand that you can only win together. We are not afraid to stick our necks out and to take responsibility. We demonstrate decisiveness and determination, proving we have a winning mentality.