Successful, sustainable and humane business is only possible if it is embedded throughout the whole supply chain. As certified supply chain manager, Van Loon Group ensures that the required methods are carried out correctly by every link in the supply chain.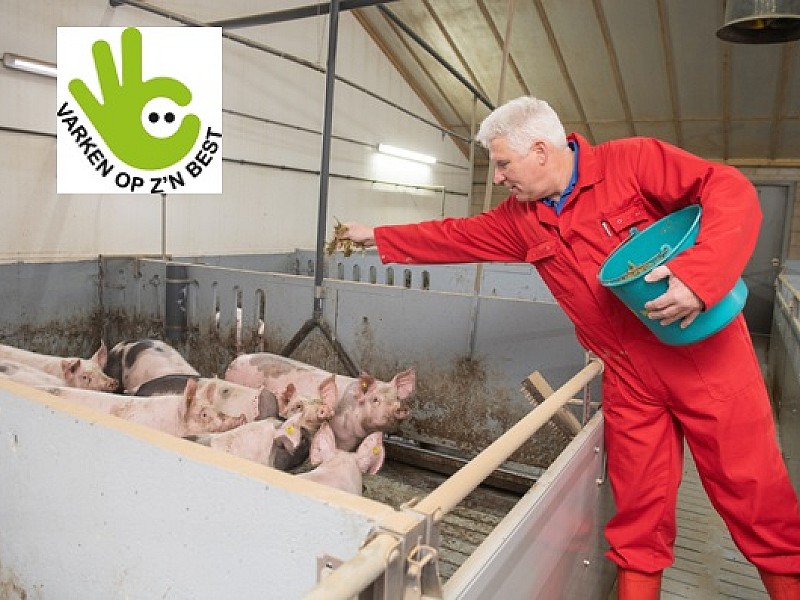 Pig at its Best (Varken op z'n Best)
'Varken op z'n Best' (Pig at its Best) (VOB) is the innovative supply chain concept of Van Loon Group to increase the quality of pork and make the supply chain transparent, sustainable and manageable. Pig at its Best is based on an integrated approach involving all links in the chain, focussing on 3 elements: quality management, sustainability and the chain information system. The pig farmer works with fixed genetics, associated feeding plans and has maximum focus on hygiene management. In the chain, adjustments to feed and manure processing can be made quickly in order to reduce the CO2 footprint by up to 50%. In addition, all relevant data is made transparent for both the pig farmer and the chain partners.
Zon Varken
Zon Varken will produce more animal-, environmentally-, climate- and farmer-friendly pork, with 3-star Better Live Hallmark:
Highest level of animal welfare, endorsement NGOs
Climate: substantial reduction in CO2 footprint through innovation (can be reduced even further if regulations are adjusted).
Reduction of odour and ammonia emissions
Reversal of trend towards larger scale: we are going for smaller scale 2x 25 sows per farm
Better income and quality for the farmer
Scalable model (income and quality of farmers' lives; financeable)
Affordable: cheaper than organic
More information: Zon Varken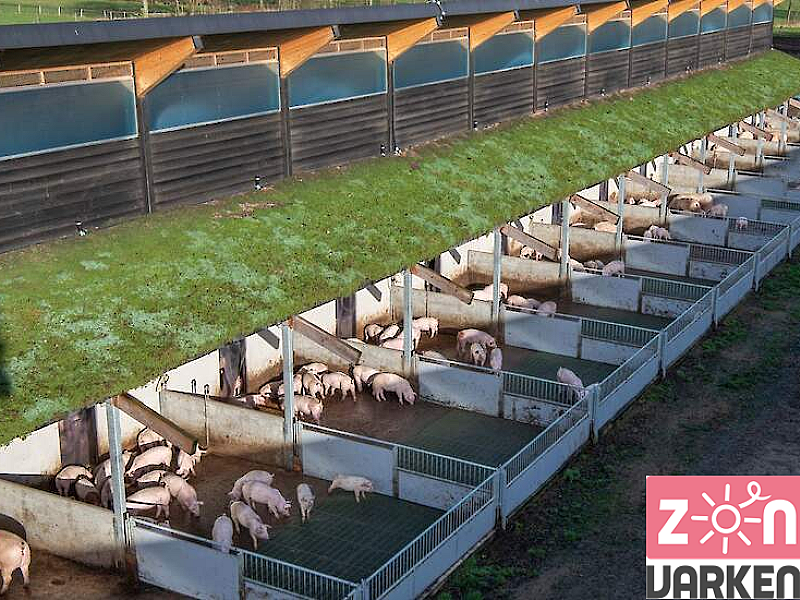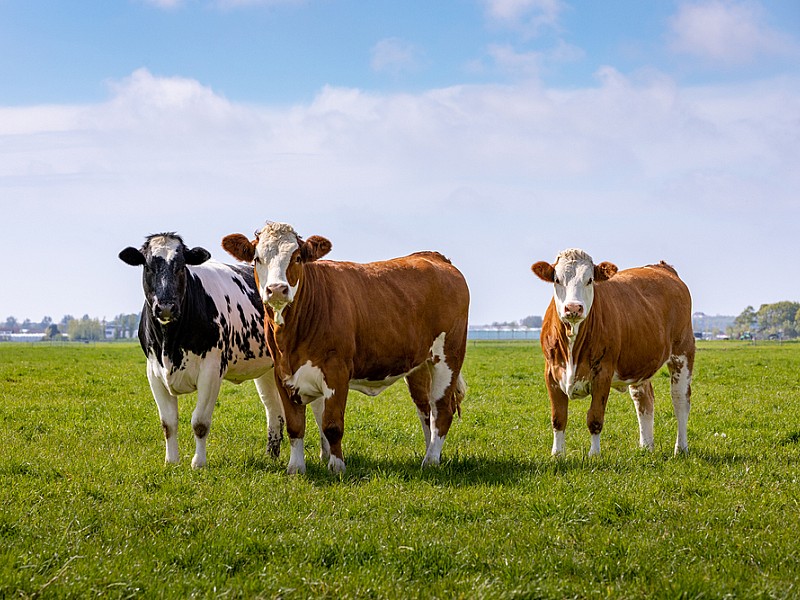 Dutch Meadow Beef
Van Loon Group has an extensive range of Dutch cattle. One of these is the pasture cattle. Beef products from pasture cattle are sustainable and tasty. The cows graze at least 120 days a year and six hours a day on the Dutch pastures. The milk from these cows is the basis for meadow dairy, which is processed in, among other things, (butter) milk, custard and yoghurt. The cattle thus serve a dual purpose.
Beter Leven (Better Life) Certification
Van Loon Group pork is 100% Better Life 1 star certified. A significant part of our beef is Better Life 2 star certified.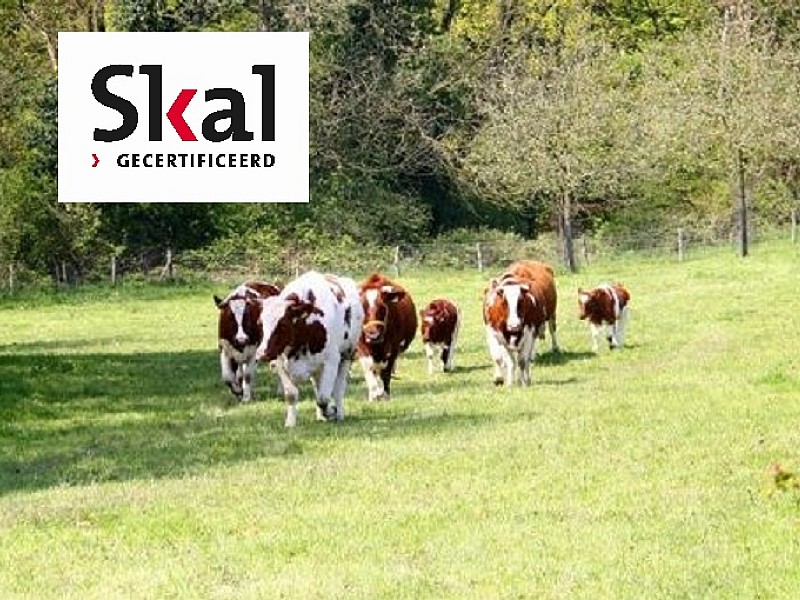 Organic (Skal)
The share of organic meat in our total production grows each year. Some of our pig farmers possess Skal Bio certification. Biological beef is sourced from a selected number of fixed suppliers.