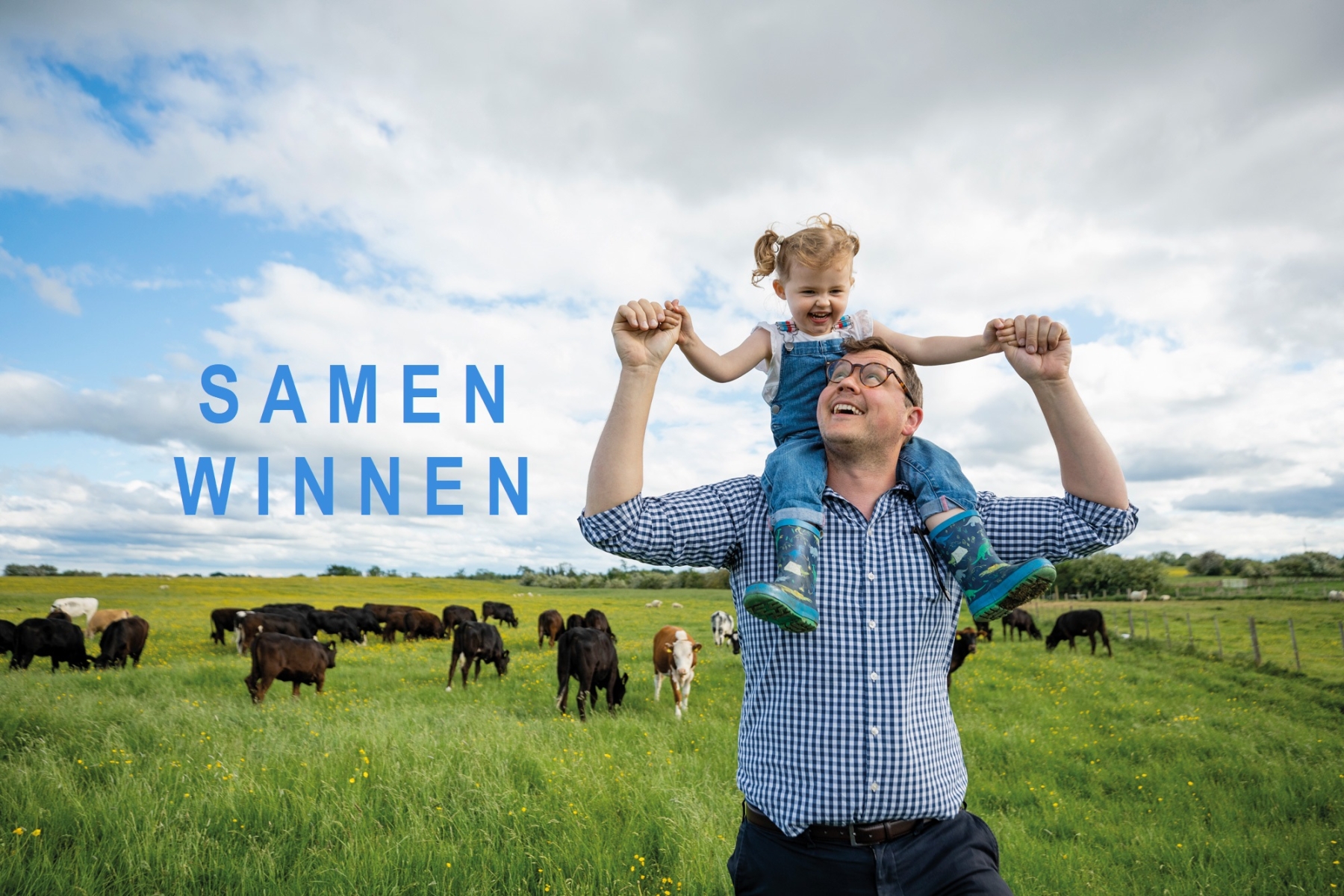 Van Loon Group 2022 CSR-report online!
With pleasure, we share our Sustainability Report 2022. As a family business, Van Loon Group thinks in generations, not just in years. We take concrete steps in our sustainability strategy and in our report, you can read about how we put this into practice. Here are a few highlights:
Last year, we recalibrated our strategy and sharpened our ambition: Van Loon Group is a market leader in meat and convenience by making sustainable food accessible to everyone as a chain coordinator.
We have made great progress in our Varken op z'n Best chain program. We started a pilot with 12 pig farmers to replace the share of soy in pig feed with processed animal protein.
We have made preparations to join the Science Based Targeting Initiative (SBTi) in 2023. This will allow us to set scientifically based goals for reducing greenhouse gas emissions in our chains in order to meet the Paris Climate Accord. We want to continue to attract and retain (young) colleagues and make them proud of our company.
In 2022, we launched Young Van Loon Group, a network club for all Van Loon colleagues under 35.
We also took our social responsibility by donating a total of 374,000 kilograms of products to the Food Banks Netherlands, of which approximately 253,000 kilograms were specially produced for the food banks. At a standard portion weight of 80 grams, these are more than 4.6 million consumer products.